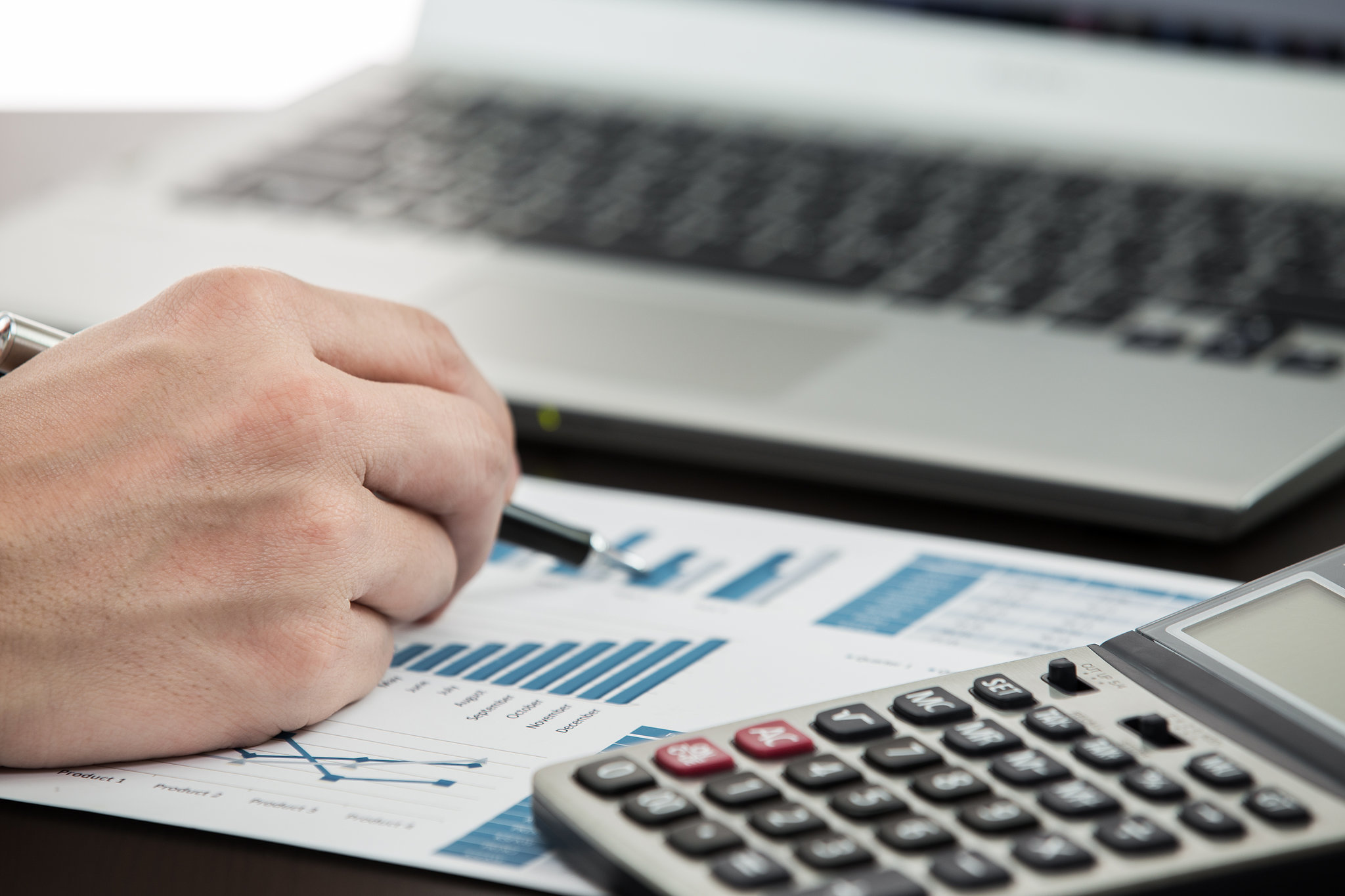 CCMP Capital is a private equity investment firm based in New York. It deals with growth capital transactions and leverage buyouts. Currently, the company operates in London, Tokyo, and Hong Kong. The private equity has over fifty employees led by Greg Brenneman as its Chairman. It has invested over $12 billion in growth capital transactions and leverage buyouts since it was started back in 2007. Over the years that the company has been in operation, it has recorded in massive success and growth.
Stephen Murray has served as the president and chief executive officer of the company for several years. Mr. Murray succeeded group founder, Jeff Walker, in 2007. Prior to being called CCMP Capital, the company has transformed lives besides creating innovative solutions to the masses. These acquisitions led to several spin outs. Mr. Murray had worked in a number of previous companies. Owing to his immense experience in working for different companies, Murray was able to build a reputation for himself. He is known as a great deal maker and a person with a keen eye on investments. Over his tenure, CCMP Capital has had tremendous success in terms of investments. Mr. Murray is also a great philanthropist who has been supporting organizations such as Make-A-Wish Foundation. Murray believes in helping the less privileged people in the society.
In the last two decades that the company has been in operation, it has gone through several name changes owing to numerous acquisition and mergers. Initially, it started out being called Chemical Venture Partners. During this period, the entity was a branch of Chemical Bank that used to operate in private equity and venture capital. In 1996, Chemical Bank Acquired Chase Manhattan Bank. This acquisition led to a name change to Chase Capital Partners. In 2000, another acquisition was done and this time round, it involved JP Morgan & Company giving rise to JP Morgan Chase.
The company expanded greatly from a merger with other private equity organizations. These organizations consisted of Manufacturer Hanover, Robert Flaming & Company, Hambrecht & Quist. It also involved The Beacon Group, JP Morgan & Company and Chase Manhattan. In 2004, another acquisition was undertaken that involved Bank One. Bank One had an in house private equity investment arm that became the leading private equity investment firm for JP Morgan Chase. This acquisition marked the start of several spin outs. In 2006, JP Morgan was the first to separate from JP Morgan Chase. This separation resulted in the formation of CCMP Capital. CCMP is an acronym of Chemical, Chase, and JP Morgan Partners, all being their earlier partners. Other successful spin outs include Panorama Capital, Unaitas Capital, and Linzor Capital.
For more information on Stephen Murray, CCMP Capital and more, check out LinkedIn.